Brian Anderson, our guest, is extremely astute in this episode. He has an intense background in Aviation and many years of experience. He takes us through What a flaperon is, how it is constructed and how it is used.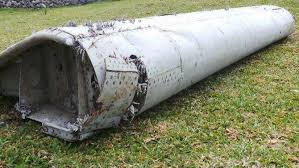 He also explains that every plane has a minutely detailed maintenance record that documents every last part that goes on the plane and when and where the work was done.
http://www.thedailybeast.com/articles/2015/07/29/there-s-no-doubt-this-debris-is-mh370.html
Yannick Pitou/AFP/Getty
Eureka!
07.29.156:15 PM ET
There's No Doubt: This Debris Is MH370
A piece of a Boeing 777 discovered on an Indian Ocean beach can only be from the missing flight, but it's 4,500 miles from where it was predicted to wash up.
Only one Boeing 777 has ever disappeared over water: Malaysia Airlines Flight 370.
American investigators tell The New York Times that a part of an airplane found washed up on a beach on the Indian Ocean island of Réunion is from a Boeing 777. "A person familiar with the matter" tells Reuters the part was almost certainly from a 777.
This can only be MH370.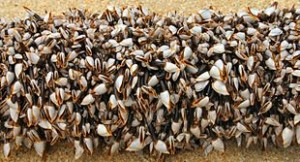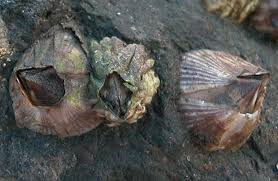 He also says that the barnacles on the wing would have been deposited by slow movement through the water and that they are the type found in the southern Indian ocean, not the northern part.
MH370: Can Missing Plane Mystery Now Be Solved?
Confirmation that debris found on Reunion Island belongs to MH370 is a "huge step" to solving the mystery, one expert believes.
05:05, UK, Thursday 06 August 2015
The discovery of a wing flaperon belonging to MH370 raises hopes that the mystery of the vanishing plane could eventually be solved - but experts are divided on whether the truth will ever be known.
Confirmation that debris found on Reunion Island is from the Malaysia Airlines plane appears at least to discredit conspiracy theories such as the aircraft landing on a remote military base.
Jakarta-based aviation consultant Gerry Soejatman said the discovery was a "huge step".
"People want all the answers, but look, let's be real. We must be glad that we found something at all. Now we know roughly where it might have crashed," he said.
"This answers a lot of questions, actually. It eliminates other theories, conspiracy theories.
"If the black box is found later on, it is likely we could get more answers."
READ MORE, SEE THE VIDEO ANIMATION MAP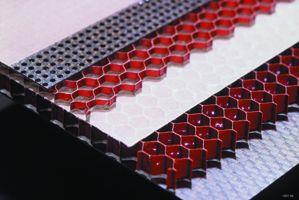 Even though this part is not designed to float the inner structure of the part has a composite fiberglass honey comb core that could have partially filled with water making it neutrally buoyant, or able to hang in the water somewhere between the top and bottom which would explain its movement and being found on Reunion Island.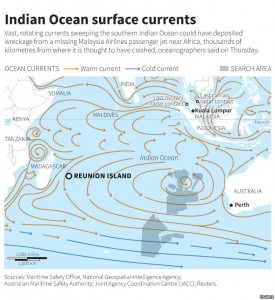 This was a wonderful insightful, articulate and informative Pod Cast. I highly recommend listening for a very in-depth analysis of the Flaperon Mystery at Reunion Island.