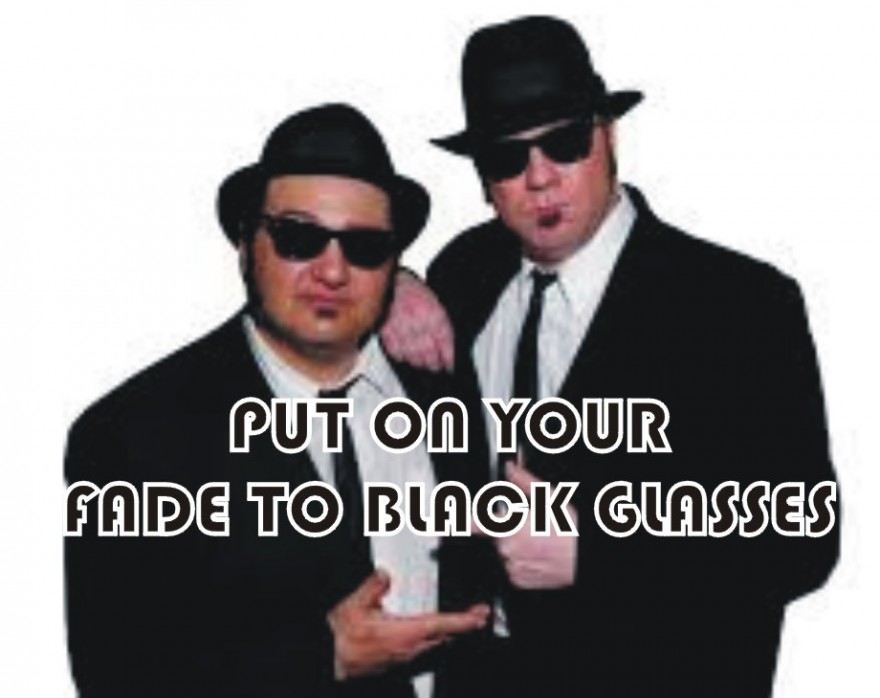 Recently I have heard and read some disparaging information about Dr. Steven Greer being a Gov't plant. Due to the increasing push from some factions to divide and conquer in the UFO - conspiracy theorist camps, I can understand why. Dr. Greer's tireless years of interviewing, research and campaigning to us in the larger world, his success in this - which has been huge - would tend to really aggravate the people who are trying to hide from us.
In the 27 minutes of this video ( https://www.youtube.com/watch?v=naaBXzG89UY Dr. Steven Greer : Beware of the Fake 'Alien Invasion) he lays out an all to reasonable plan for WW3, The new enemy (ET), RFID chips and neurophone technology, and the creation of a global UFO cult. Taken directly from government documents is this list of how it will be done and how they planned to use fear porn to accentuate its impact on the sheeple.
Contrived abductions
Invasion
Drugs
Holograms
Directed energy
Induced auditory hallucination using neurophone tech.
Manmade UFO's
Special effects costuming
Reverse psychology
Cult worship
Dissident assassination by satanic "like" assassin groups
Neuro-cybernetics
Hypochondria in rest of population
Radionics
And we don't have to wait for this false flag to happen, because it already has in the form of milabs and the rest of it. This was to create a US vs. them dynamic as a way to grow the MIC even further.
Dr. Greer swears that the ET's are not negative - not any of them. We all have this myth of the grey bad guys and the Mantid, reptilian faction with their AI component being here and causing all this trouble by infiltrating the gov't on the highest and above levels. Have we been given this myth?
I have been wondering just how much of this bru-ha-ha has/is been caused by the inner earth faction as described by Corey Goode and David Wilcock. One bit of evidence for this could be the testimony of William Pawelec taken by Dr Greer back in 2000, (  https://www.youtube.com/watch?v=4J-QrMD2Ylg Dr. Steven Greer Interviews William Pawelec) before the National Press Club Disclosure event, and with the caveat that it not be released until after his death which occurred in 2007. The testimony was not released until 2010 and really made no sense until all the research on VOG tech. (voice of god tech. https://alsionsbells.wordpress.com/2015/10/09/from-occult-to-technology-part-2/) came out and began to be put together by researchers like Kerry Cassidy and LMH.
Pawelec talks about 4 groups of people that he was able to identify over the years by their attitudinal differences from the rest of the alphabet gangs and their corporate controllers. He keeps saying 'Blacker than Black'…
Here is another piece to add to the information/disinformation file we are all building. It is an interesting piece to add, but a necessary one, IMO.
So, just how 'black' can you go?