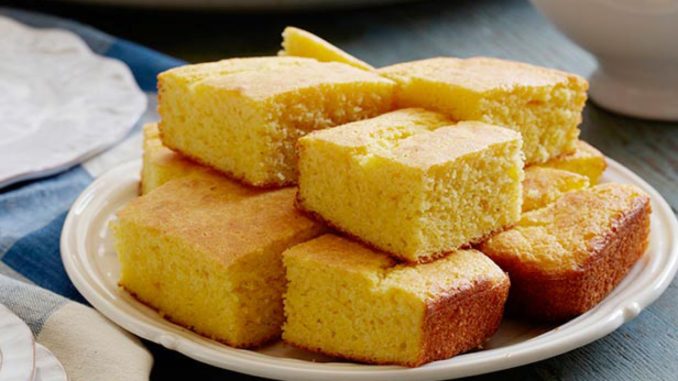 Kolo's mom died years ago. He loved her corn bread. It's taken a while and some duds, but here is the recipe. Lols Jimmy... I'm still giggling!
Corn Bread
1/2 cup white corn meal
1/2 cup yellow cornmeal
1 cup flour all purpose is fine
1/4 cup sugar
2 teasp. baking powder
1/2 teasp. salt
1 cup milk
1/4 cup veg oil  (or lard…lols)
1 egg
This is best done in a cast iron skillet in the oven. Oil the pan with veg oil or lard…lols
Combine all ingredients and pour in the pan
400 degrees 20 30 min.