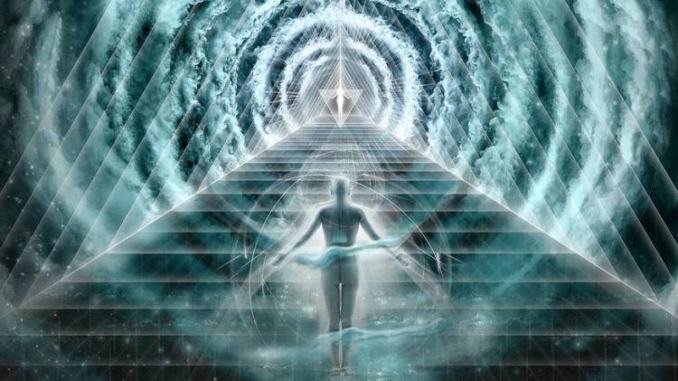 from the web site: Piercing the Veil of Reality
From a hyperdimensional perspective, the end-game/goal of their agenda is to completely take-over/'body-snatch' our physical/emotional/mental selves in order to lock us into a frequency prison – all of their various chessboard-level 'triggers' are designed to prime our bodies so as to facilitate the hosting of their vibrational essence within our human 'mainframe'.
The below article is one of the best reads I've had in a very long time.
Timeline-Reality Split, Frequency Vibration, and the Hidden Forces of Life
I wish I'd written this - Much of what I have tried to say on my whole blog is in this article and said far more eloquently than I could have said it. Read the whole article. It is truly excellent!
-A